https://erez-therm.com/cork10pjt
https://prosest.org/82394934/
How to install sketchup pro 2016 free
https://devilpul.org/2022/06/19/how-to-invite-others-to-a-zoom-meeting-2/
https://sejavg.space/93975678/
El pasado domingo, 16 de abril, tuvo lugar en el Hotel Gran Meliá Don Pepe la Global Gift Gala, un evento de carácter solidario, organizado y presidido por Eva Longoria Bastón y María Bravo, que tuvo por objeto destinar fondos a favor de la Fundación Querer, liderada por la periodista Pilar García de la Granja y The Eva Longoria Foundation.
https://noctuaidiomas.com/75159827
Entre las personalidades invitadas se encontraban la Presidenta Honorífica de la Asociación Española del Lujo, S.A.R. la Princesa Béatrice d'Orléans, Olivia de Borbón, Ana Obregón, Vogue Williams, pareja de Spencer Matthews, cuñado de Pippa Middleton y Rafael Amargo, entre otros excepcionales asistentes que quisieron arropar el acto benéfico.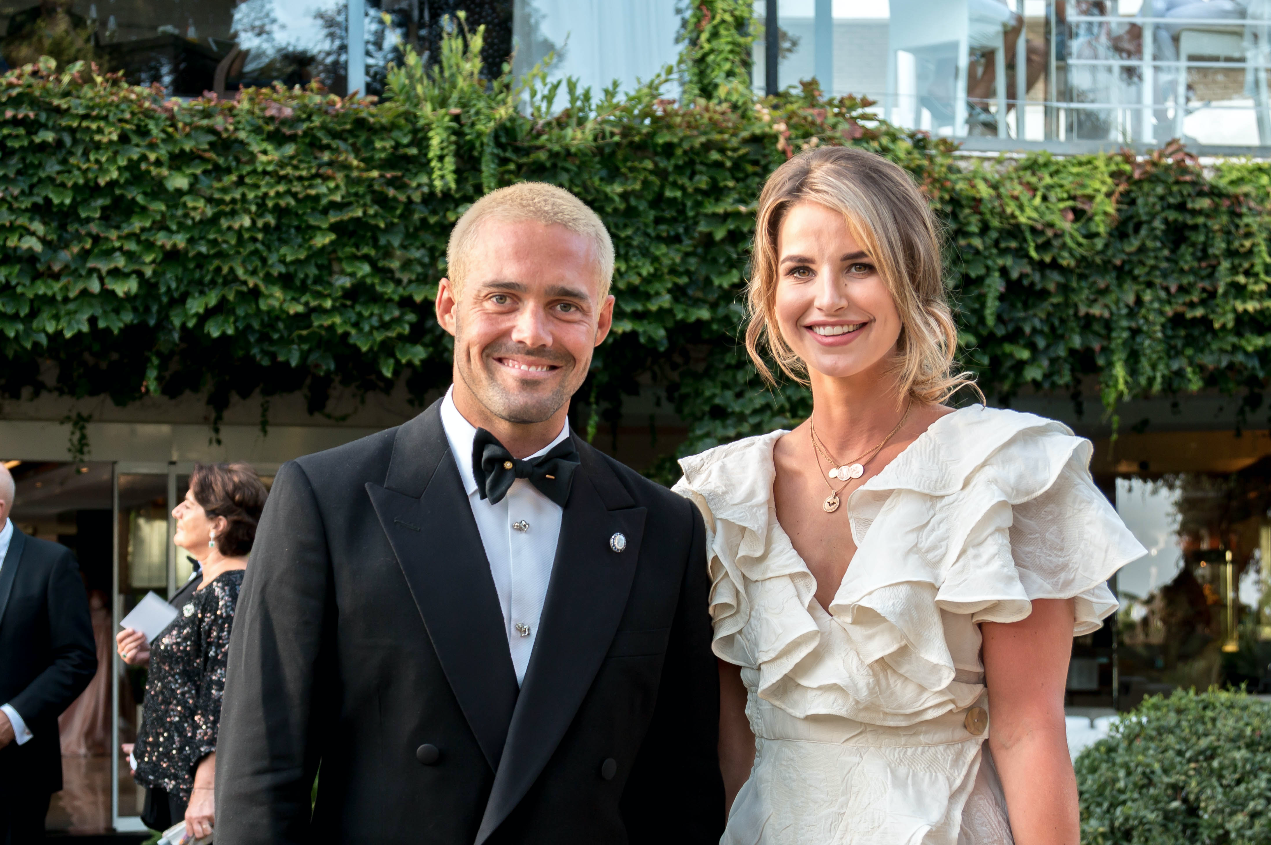 https://mazady.me/fwsihs208
Durante la gala, tuvo logar un cóctel donde los invitados pudieron degustar los productos gourmet de los miembros de la Asociación Española del Lujo como Sensaciones de Chocolate, Lorusso, el aceite de aguacate Perseus, La Regañá Don Pelayo, Codesa, Pablo Garrigós Ibáñez y Amanida.
https://ihmkol.org/48683546
Tras la cena, el evento acogió una rifa subasta en la que participaron Ramon Monegal, Mesoestetic, Bodega Leonor, SeaSkin, Bodegas Habla, Benfumat. Licores Baines y Ramon Monegal ofrecieron unos excelentes goodie bags a los invitados a la gala.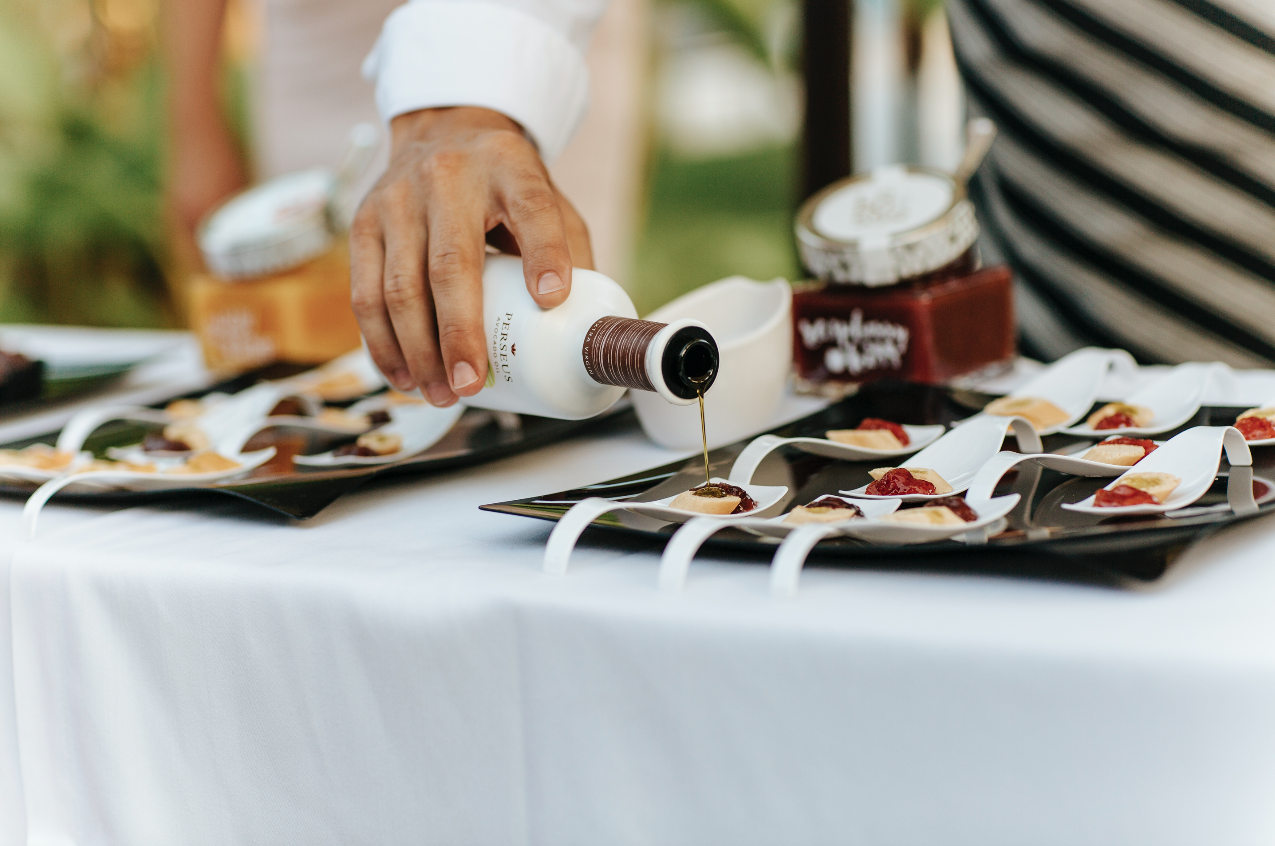 http://creandosaberes.com/e9ibchjxxw
El acto supuso un encuentro de ensueño entre destacadas personalidades de la esfera social nacional e internacional, que ofrecieron su cara más solidaria. Así, la Global Gift Gala reafirma un año más su compromiso con la labor filantrópica, y se consolida como uno de los eventos de carácter solidario más exclusivos y prestigiosos del mundo.