MEMBERS
CLUB
Luxury is an
evolving concept.
«Reshaping Luxury»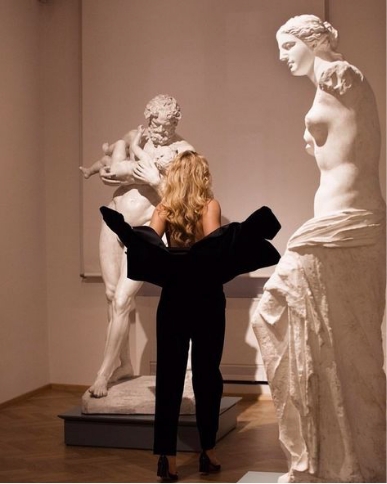 The «Luxury Spain» Club is a select group of firms and executives that form part of the Spanish
Luxury Association. The distinctive dynamism of the Association has generated a family of businessmen, managers an d friends among our associates, whose boost synergies and goal is to encourage an exchange of ideas, which, on many occasions, culminate in the creation of new joint business opportunities.
BENEFITS
LUXURY MEMBERS
AFTER 10 YEARS OF EXPERIENCE, THE ADVANTAGES OF BELONGING TO LUXURY SPAIN ARE MULTIPLE
RELATIONSHIP WITH
THE MEDIA
RELATIONSHIP WITH
NATIONAL AND INTERNATIONAL
INSTITUTIONS.
DISCOVER ALL OUR BENEFITS
INTERNATIONAL
FAIRS AND MISSIONS
The Spanish Luxury Association – Luxury Spain, together with the support of the Embassies, organises Missions and International Fairs to present the brands that are part of the Quality Seal «Luxury Spain» in international markets.

INTERNATIONAL LUXURY
CONGRESS IN SPAIN
The Spanish Luxury Association, LUXURY SPAIN, organised the First Luxury Congress in Spain together with ESADE.