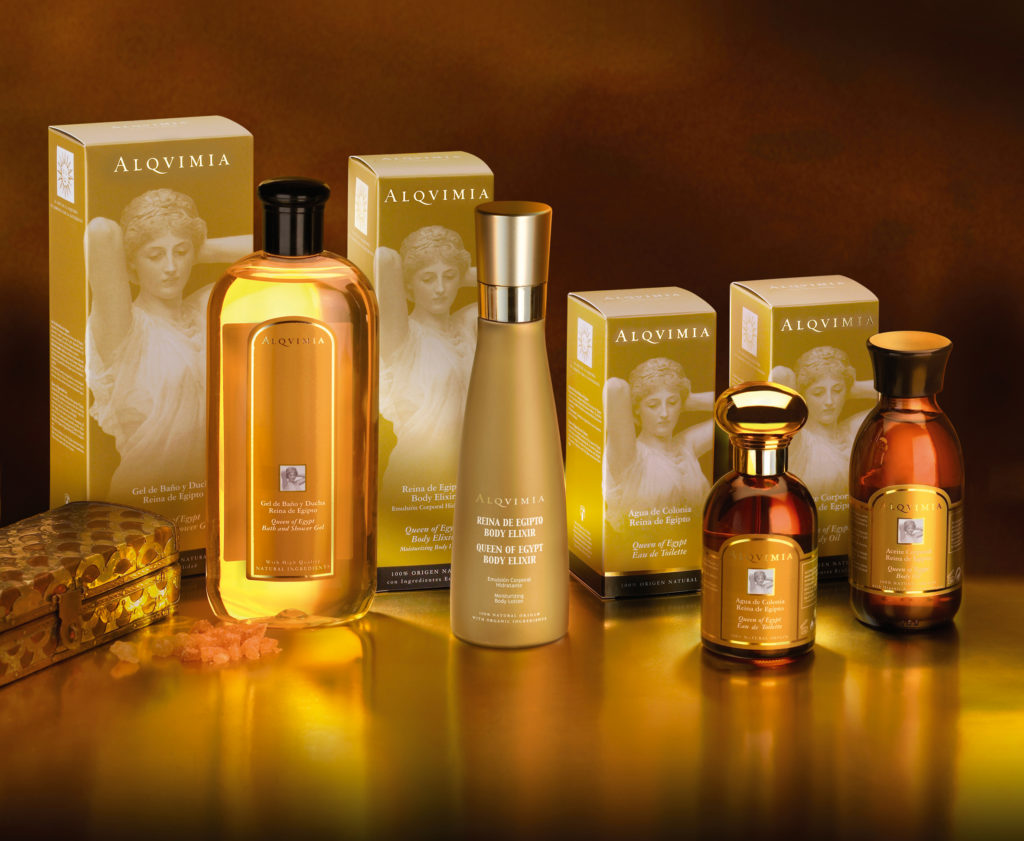 LUXURY SPAIN
ALQVIMIA: inaugura tiendas en el Hotel Ritz y Península de Shanghái
noticias - 1 min
17/02/2015
Alqvimia consolida el mercado asiático con dos nuevas aperturas en Shanghái.
The Portman Ritz-Carlton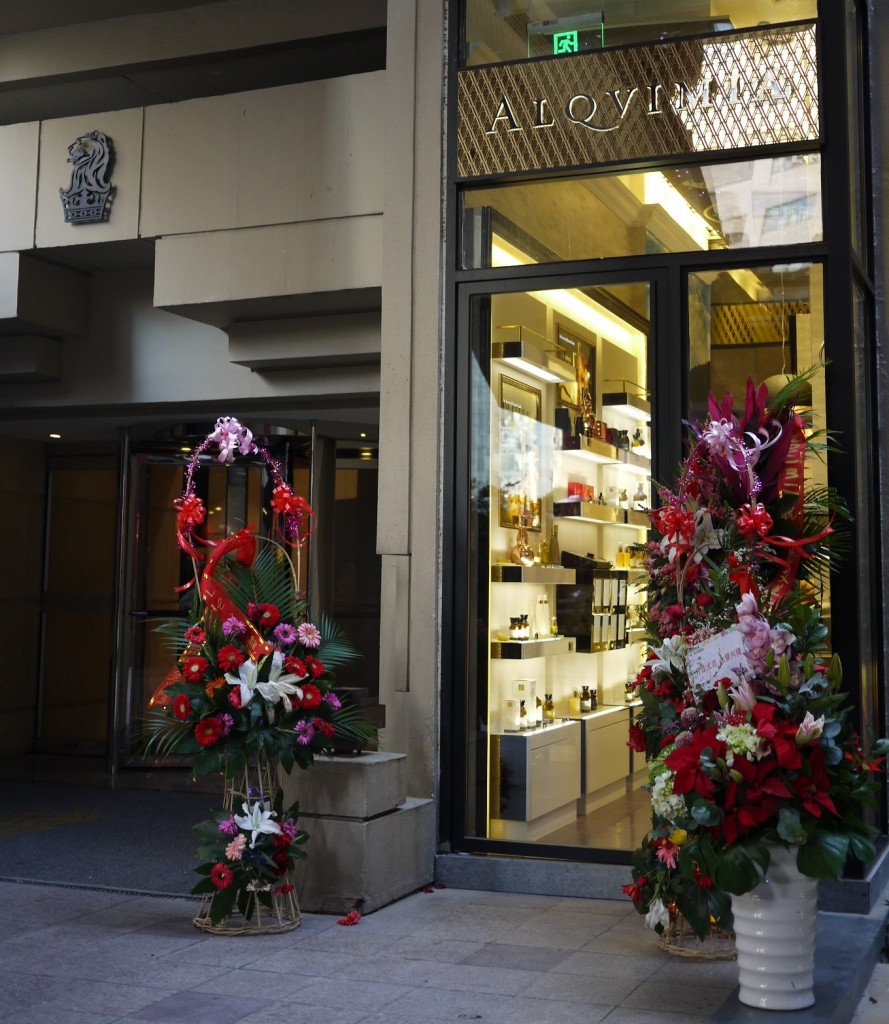 The Portman Ritz-Carlton es uno de los hoteles de lujo más respetados de la región, situado en el corazón del histórico barrio de Puxi. Este hotel de cinco estrellas, es un edificio muy emblemático por influencia europea en Shanghái, mientras que el interior ofrece una visión clara de innovación. 
La tienda Alqvimia inaugurada en The Portman Ritz –Carlton está ubicada en la entrada de dicho hotel con unas dimensiones de 20 metros cuadrados, donde se muestran todas las gamas de producto y filosofía de Alqvimia.
1376 Nanjing Xi Lu, Shanghái 
The Peninsula Shanghái
The Peninsula Shanghái se inauguró en 2009, con una ubicación privilegiada con vistas directamente a la histórica Bund de Shanghái y es el primer edificio nuevo de esa zona en las últimas décadas.
Alqvimia contará con un espacio de 24 metros cuadrados dentro de la zona retail del Hotel The Peninsula, donde compartirá ubicación con otras flagships de marcas del lujo.
– No 32 The Bund, 32 Zhongshan Dong Yi Road, Shanghái


Otras tiendas en hoteles 5* en Asia: Hotel The Mira (Hong Kong), Hotel Venetian y Hard Rock Cafe en Macau.