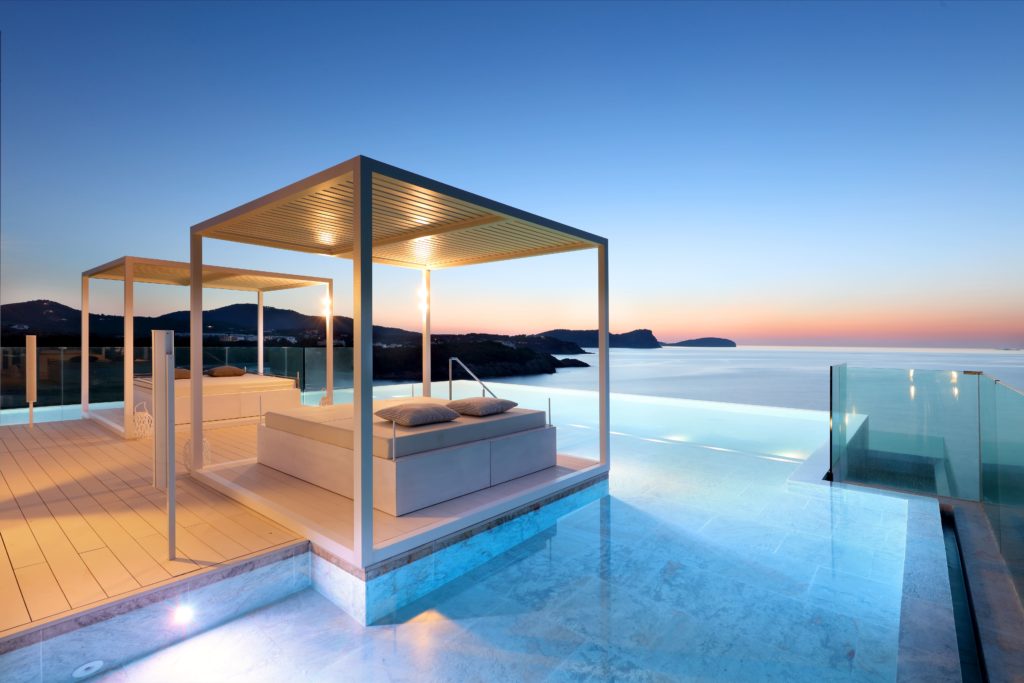 LUXURY SPAIN
BLESS Hotel Ibiza estrena la temporada de verano en su Rooftop Epic Infinity Lounge
lifestyle - 1 min de lectura
17/06/2022
BLESS Hotel Ibiza miembro de la Asociación Española del Lujo – Luxury Spain, estrena la temporada de verano en su Rooftop Epic Infinity Lounge.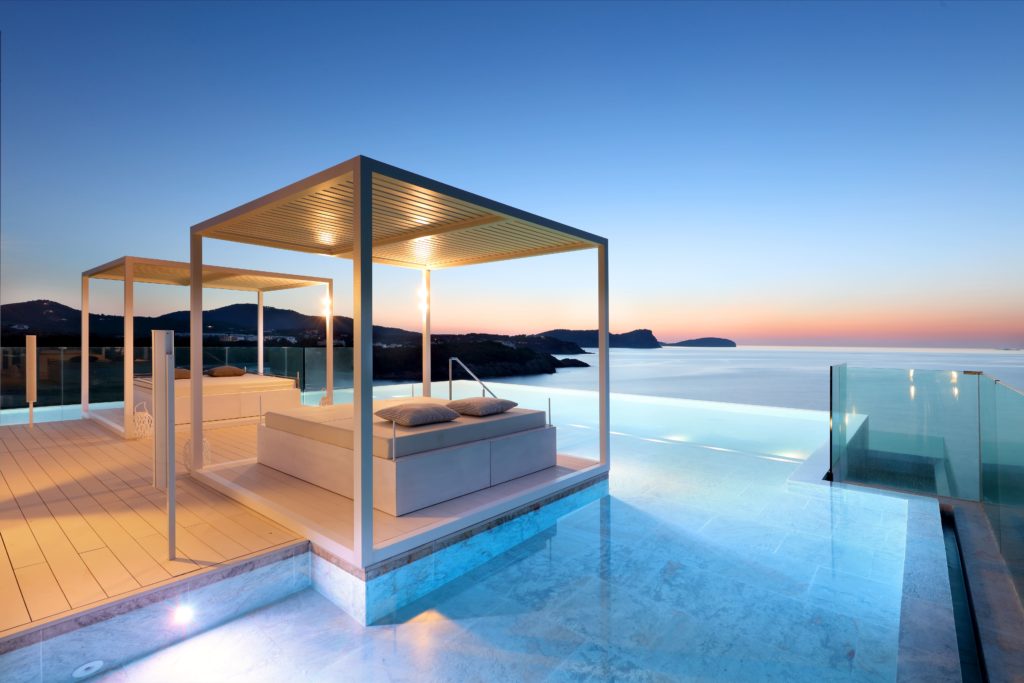 Considerado un templo hedonista de la Isla, cuenta con un espacio único para disfrutar de distintas experiencias de bienestar como talleres de yoga, arte, música en directo, moda, diseño y una exquisita gastronomía en un ambiente selecto.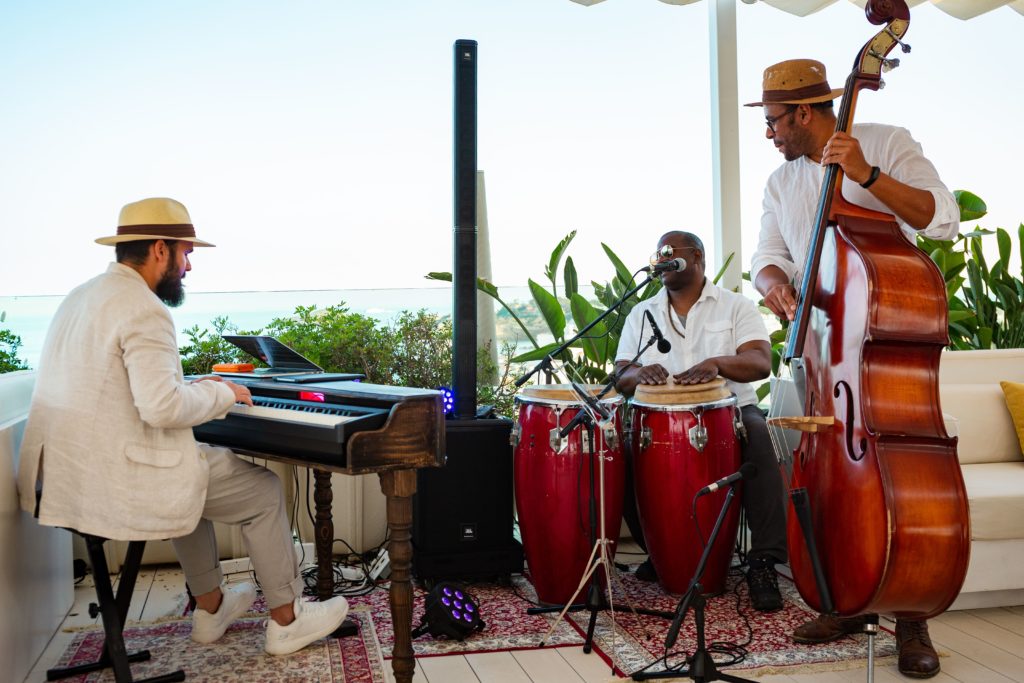 Rooftop Epic Inifinity Lonuge es uno de los espacios más espectaculares de la isla para disfrutar de amaneceres y atardeceres únicos. Sus impresionantes vistas sobre la bahía de Cala Nova y una espectacular piscina infinita que los huéspedes pueden disfrutar durante todo el día son el escenario perfecto.
BLESS Hotel Ibiza, pertenece al prestigioso sello Leading Hotels of the World, qué acaba de obtener la máxima puntuación de la exigente auditoria de la FORBES Travel Guide, logrando ser el único hotel de la isla en obtener las cinco estrellas, gracias a su variada oferta culinaria del más alto nivel con Etxeko Ibiza y Salao y una completísima oferta de wellness y bienestar en el espectacular Magness Soulful Spa, Fitnic Power Gym, así como el salón de belleza del célebre estilista Rossano Ferreti.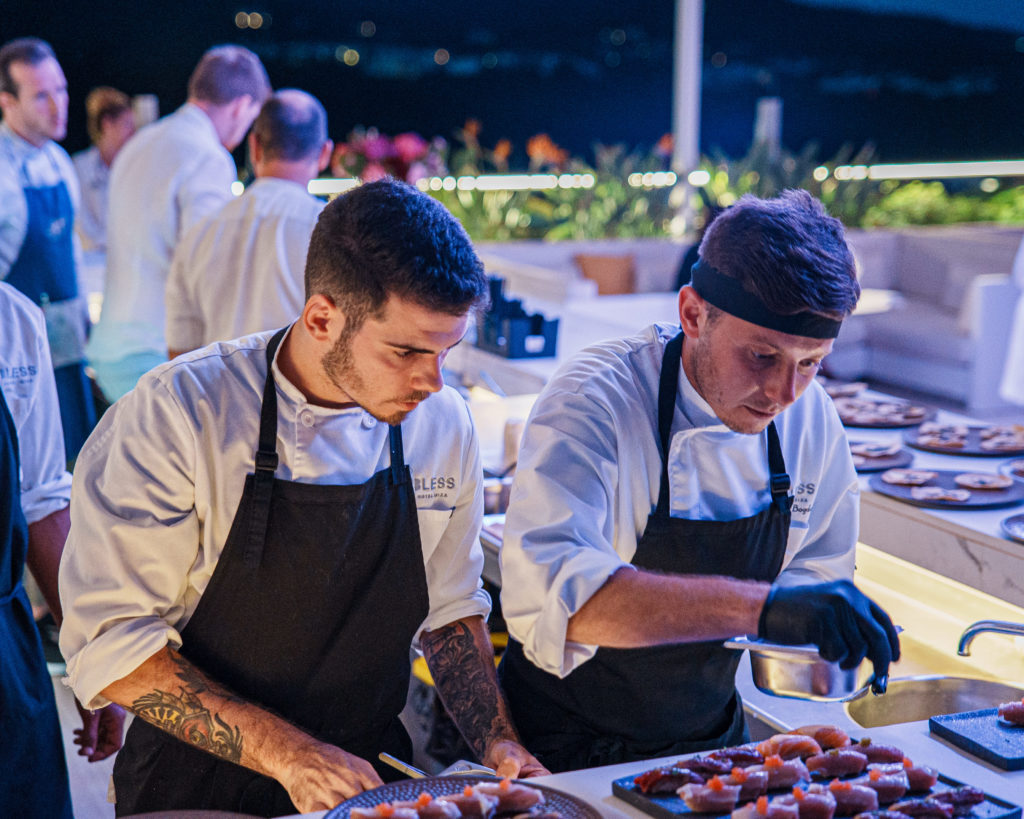 Rooftop Epic Inifinity Lonuge te ofrece la oportunidad de sumergirte en una experiencia compltemante única, dónde tendrás la oportunidad de conocer un nuevo concepto del lujo, basado en la filosofía hedonista dónde el máximo propósito es el placer involucrando todos los sentidos.