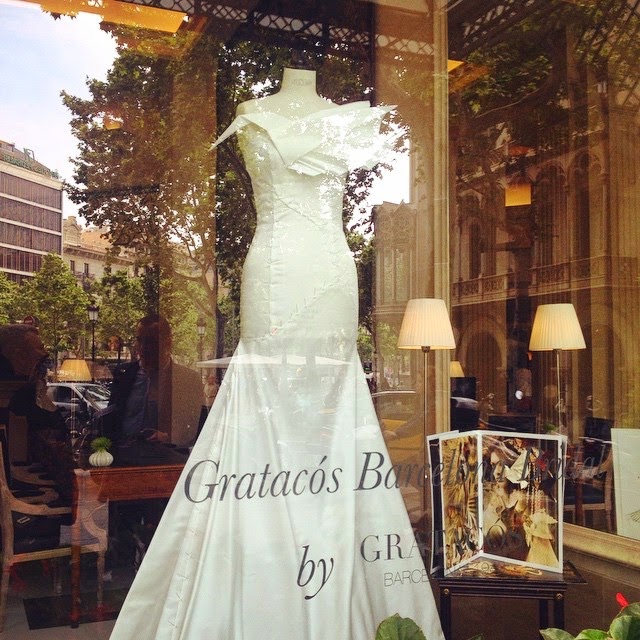 LUXURY SPAIN
Emy Teruel, Directora de Exclusive Weddings, Jurado del premio «Gratacós Barcelona Bridal» 2015
noticias - 1 min de lectura
05/05/2015
Ha comenzado la 
Barcelona Bridal Week
 con la entrega de la beca 
Gratacós Barcelona Bridal 
a 
Garazi Moraga
, alumna de 
IED Barcelona
, concedida por 
Gratacós 1940
durante el acto que tuvo lugar ayer en 
Majestic Hotel & Spa Barcelona GL
 y en donde 
Emy Teruel
 tuvo el placer de participar como Jurado seleccionando el vestido de novia ganador y en la entrega de premios, junto con otras personalidades importantes de la ciudad de Barcelona.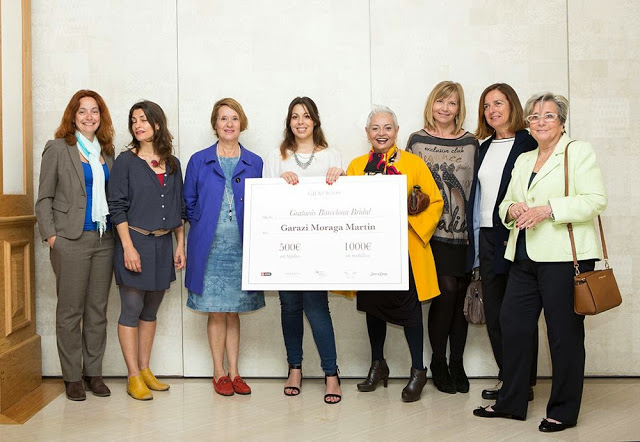 Garazi Moraga, alumna de Diseño de Vestidos de Novia y Ceremonia, es la ganadora del concursoScholarship for the Talent by Gratacós 1940 por su diseño Humningbird. El moulage del proyecto ganador se expondrá durante esta semana en el Majestic Hotel & Spa Barcelona GL. 
El jurado de la Scholarship for the Talent by Gratacós 1940 ha estado compuesto por Gloria Casacuberta y Carmen del Castillo de Gratacós, Isabel Planas del Hotel Majestic & Spa Barcelona GL, Lourdes Sougranyes de l'Ajuntament de Barcelona, Emy Teruel de Exclusive Weddings, y Aurora Segura de La Vanguardia.
De parte de Luxury Spain agradecemos a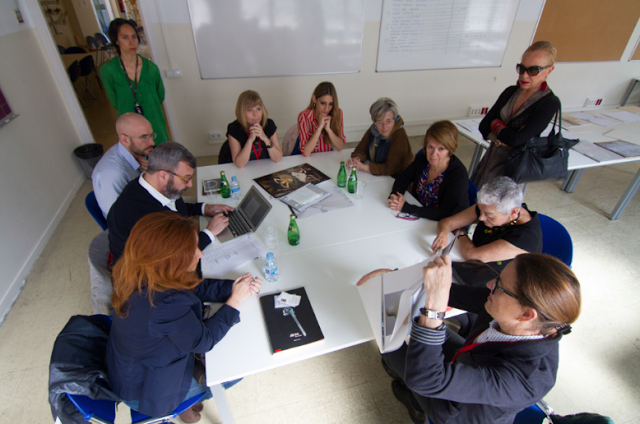 Gratacós por la creación de este magnífico premio a la creatividad e innovación en el mundo de la moda nupcial y por apostar por los jóvenes talentos, por el apoyo del Ayuntamiento de Barcelona y por invitar a nuestra queridisima Emy Teruel a formar parte de este magnífico jurado. Estamos seguros que fue una experiencia preciosa y donde todos acabaron aprendiendo que el esfuerzo, las horas de dedicación junto con el talento dan siempre un magnífico resultado.