Los días 19, 20 y 21 de Mayo se celebró por primera vez en Madrid, el 15º Financial Times Business of Luxury Summit. Un evento que contó con la participación de ejecutivos de las más prestigiosas marcas de lujo internacionales y expertos en negocios y finanzas en el que se habló y debatió sobre últimos cambios en la narrativa de lujo y su futuro.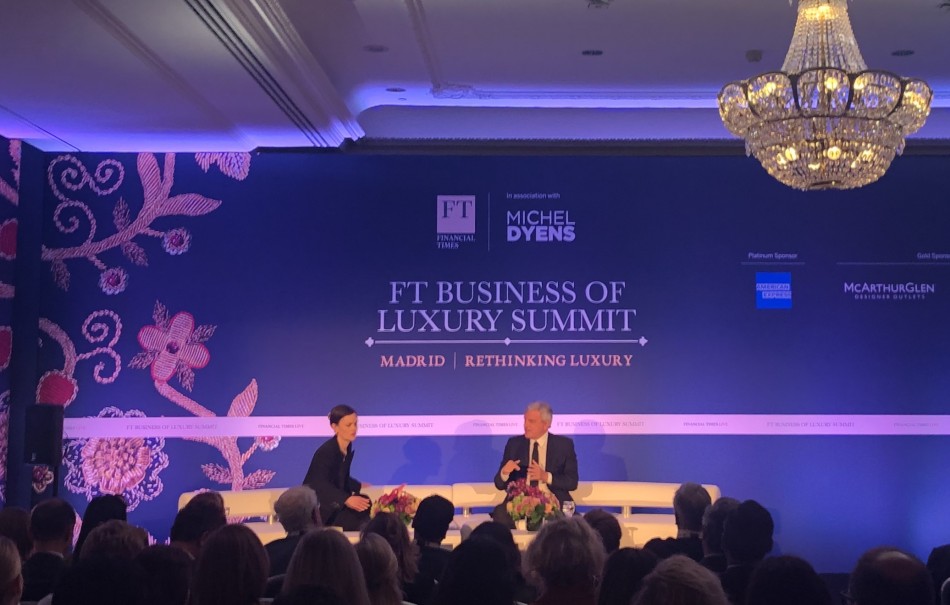 La Presidenta Honorífica de la Asociación Española del Lujo, Beatriz de Orleans, y su Presidenta Ejecutiva, Cristina Martín, asistieron a este Summit, cuya premisa era "repensando el lujo".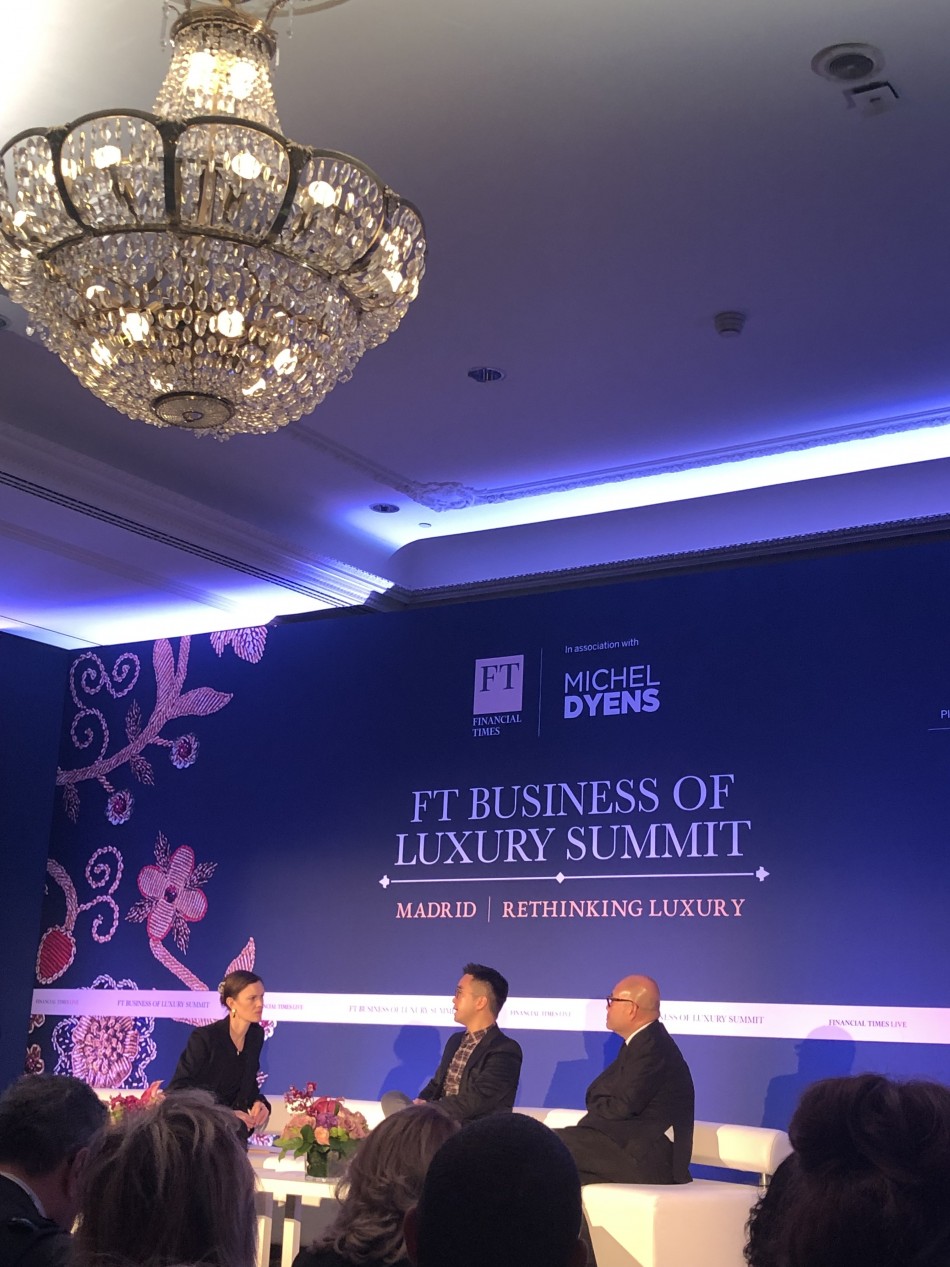 Durante tres días, Financial Times Business of Luxury Summit planteó las oportunidades que pueden surgir para la industria, a pesar de la situación política y la incertidumbre económica de muchos países. Se debatieron cuestiones como: ¿Cómo pueden las empresas adoptar estrategias ágiles y de inicio que generarán un crecimiento y superarán las expectativas de los clientes y accionistas? ¿Podrá la industria protegerse del poder de los gigantes del comercio electrónico? ¿Qué necesita cambiar? ¿Dónde están los nuevos mercados en desarrollo y cómo conservará la industria el lucrativo mercado chino?.
Así mismo, se analizaron las últimas oportunidades de inversión en el sector con algunos de los principales inversores de banca y capital privado.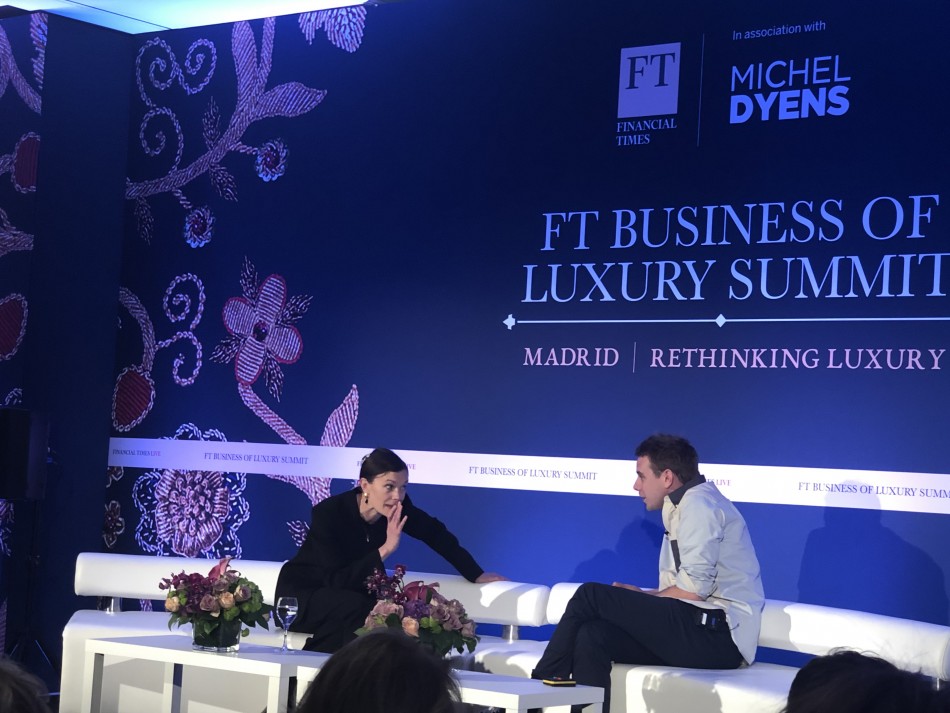 Co-presidido por el editor de Financial Times, Lionel Barber y editor de moda, Jo Ellison, a la charla se unieron personalidades de diversos sectores como Ana Botín, Presidenta Ejecutiva de Banco Santander, Sidney Toledano, Presidente y Director Ejecutivo del Grupo de Moda LVMH, Sir Paul Smith, Presidente de Paul Smith Ltd., Stephen Webster, CEO y Fundador de Stephen Webster, Adrian Cheng, Co-fundador de C.Ventures, y Guillermo de la Dehesa Romero, International Adviser de Goldman Sachs y Santander, entre otros.