El pasado 15 de junio la Asociación Española del Lujo – Luxury Spain celebró el Taste of Spain 2019 en el prestigioso Hotel Gran Meliá Victoria de Mallorca, coincidiendo con el Torneo de Golf organizado por el media partner de Luxury Spain, la revista Lux Golf.
Por sexto año consecutivo, Taste of Spain ha sido punto de encuentro entre empresarios, alta sociedad mallorquina y medios de comunicación para dar el pistoletazo de salida al verano. Una nueva ocasión en la que los cerca de 150 asistentes pudieron degustar un exclusivo cóctel con productos de algunas de las marcas que forman parte del Sello de Calidad Luxury Gourmet de la Asociación como Casa Riera Ordeix, MG Wines, Mallorca Distillery, artMuria, Jamones Blázquez, Cudié y Cárnicas Tabladillo.
Todos ellos, junto con Bower & Wilkins o SeaSkin, expusieron además sus productos para deleite de los asistentes.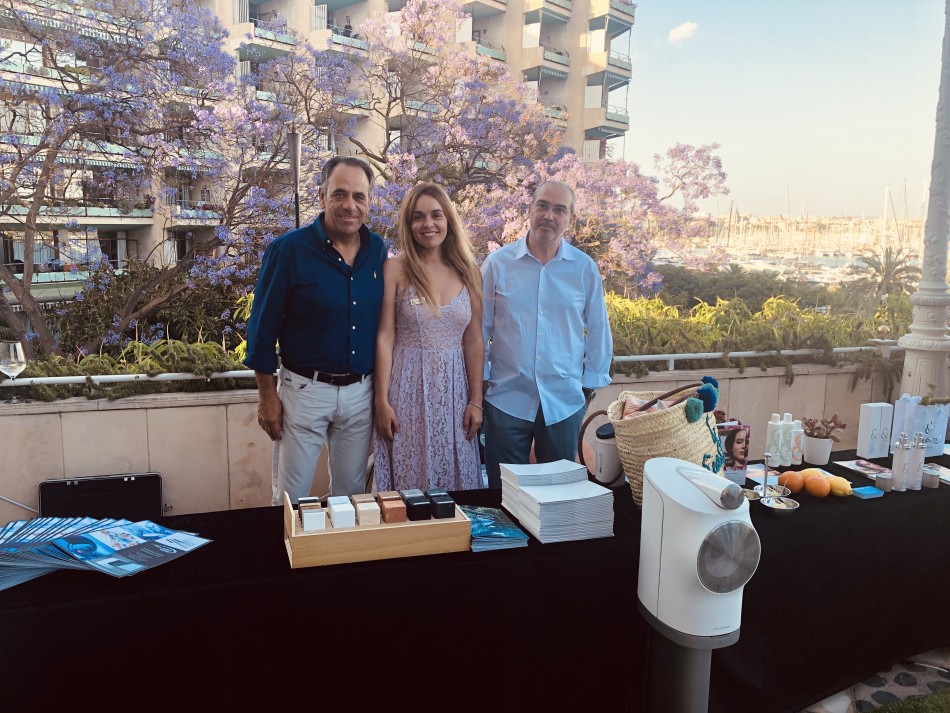 Uno de los highlights de la velada, fue la entrega de premios a los participantes del Toneo Lux Golf, celebrado ese mismo día, así como un sorteo en el que se ofrecieron productos de Escada, artMuria, Flor de Sal d'Es trenc, Caviaroli, SeaSkin, Vermut Zarro, Chica Unusual Blends, Alqvimia y mesoestetic.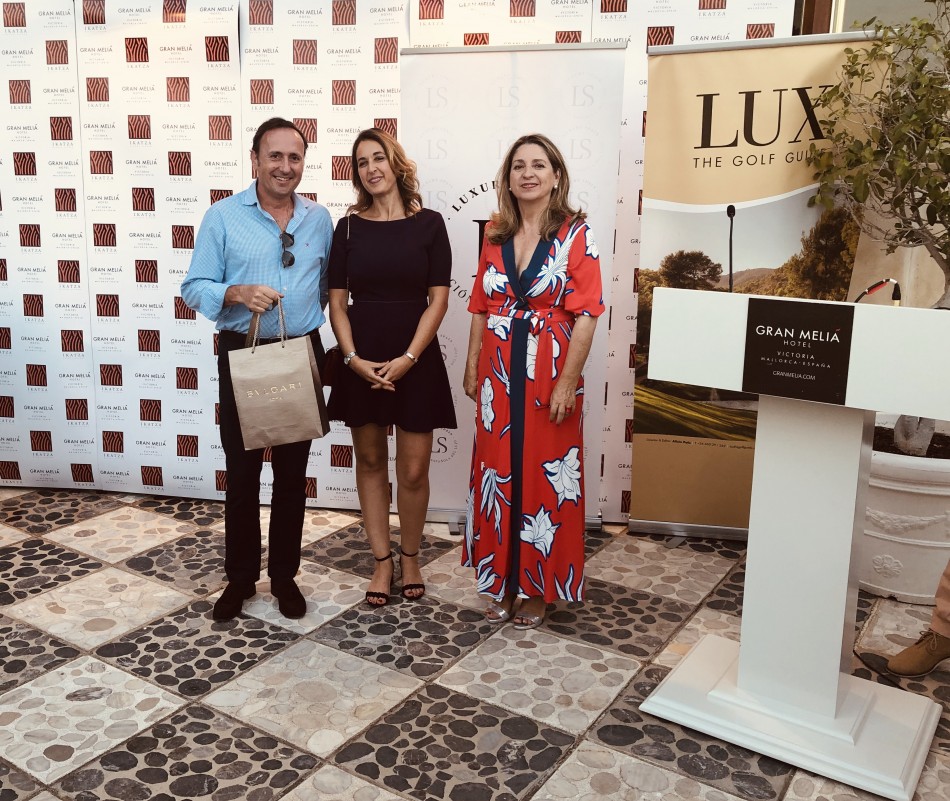 Al finalizar la velada, los participantes del evento fueron obsequiados con goodie bags compuestas por productos de Licores Baines, Flor de Sal d'es Trenc, Foreo, Alqvimia y Escada.
Puede ver el álbum completo de imágenes, clickando aquí.