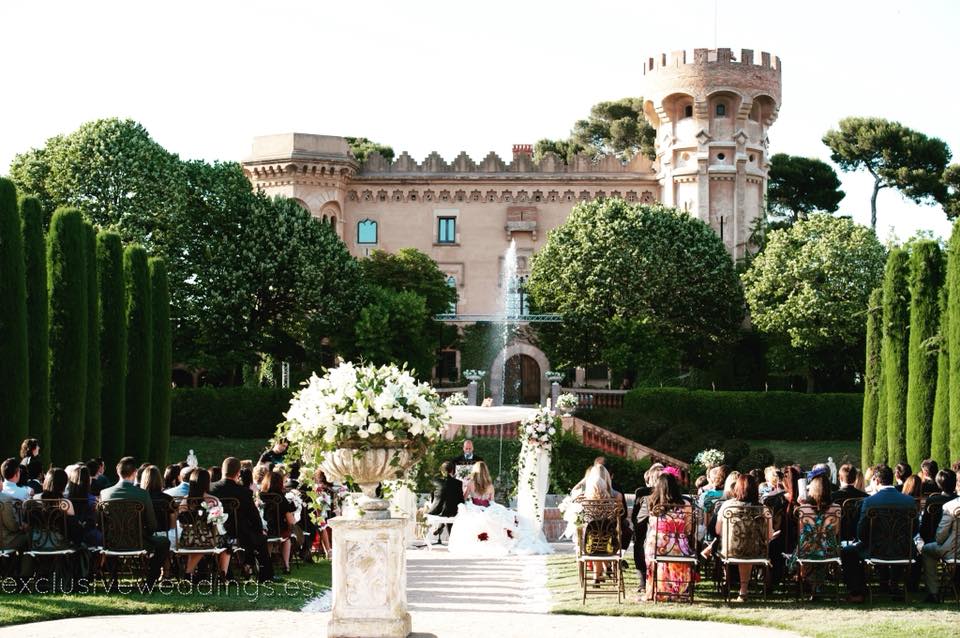 LUXURY SPAIN
Exclusive Weddings by Emy Teruel galardonada por segundo año consecutivo con el premio Europe Wedding Expert of the Year 2018
noticias - 1 min de lectura
17/05/2018
Exclusive Weddings by Emy Teruel ha sido galardonada con el premio internacional European Awards 2018, concedido por la prestigiosa Luxury Travel Guide. en la categoría de «Wedding Expert of the Year 2018″ en España.
Por segundo año consecutivo, Exclusive Weddings by Emy Teruel ha recibido este galardón, al que también fue nominada en 2016, como los mejores Expertos de Bodas de Lujo del año en España.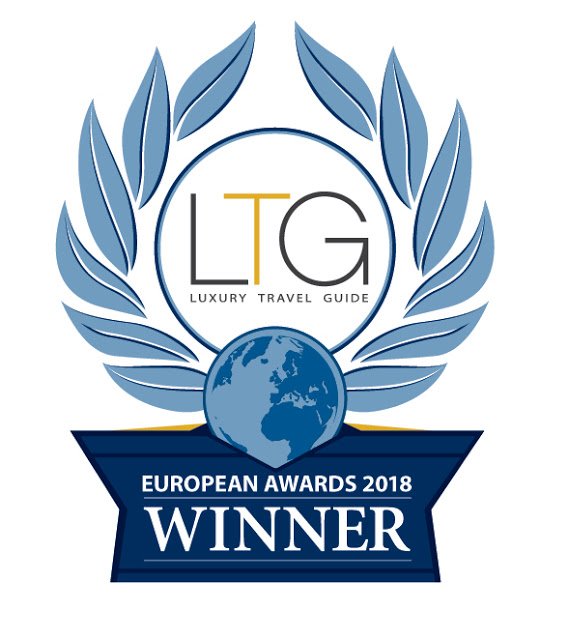 Los premios LTG Europe identifican los mejores destinos de vacaciones, hoteles, spas, clubes de golf, agencias de viajes, compañías de estilo de vida y mucho más en todo el continente; con su criterio centrado en la innovación, el diseño, las salas y las instalaciones, los logros gastronómicos, la excelencia en el servicio, el uso de la tecnología, el desarrollo sostenible, el marketing y la marca, la satisfacción de los empleados y la ubicación.
Este premio, votado internacionalmente por prestigiosos profesionales del sector del lujo, es un reconocimiento más a la excelente labor llevada a cabo por Emy Teruel y su equipo en Exclusive Weddings. Un premio con el que quieren dar las gracias a todos los novios y clientes que han confiado en ellos, a todos los profesionales que de alguna manera han colaborado con ellos en estos 16 años ayudándoles a diseñar y organizar estas bodas tan exclusivas y excelentes por las que se les conoce y, por supuesto, a Luxury Travel Guide por concederles tan preciado galardón.