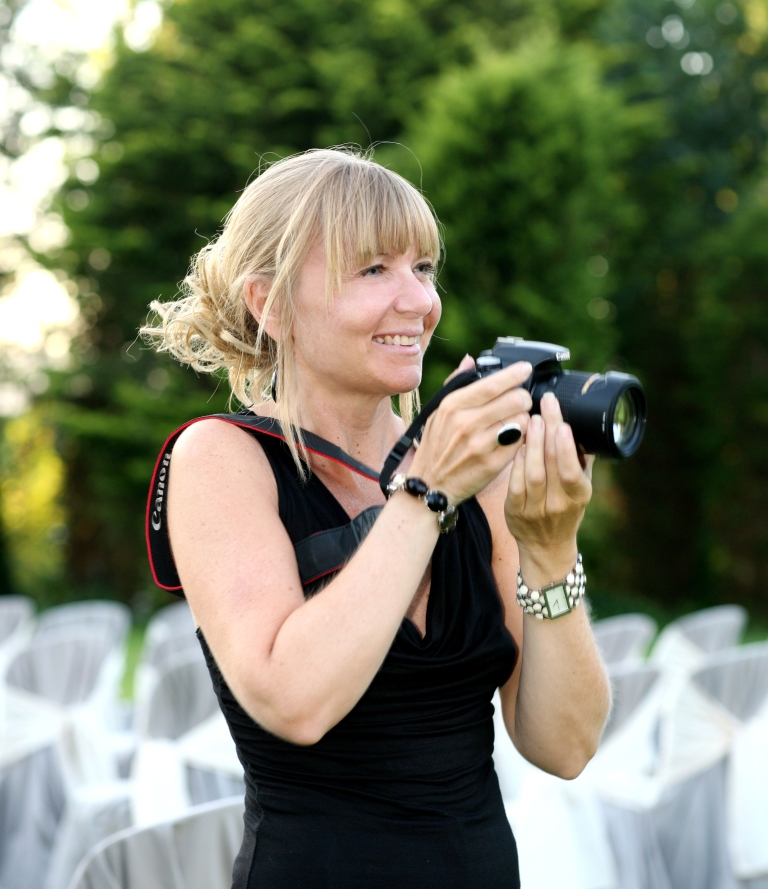 LUXURY SPAIN
Exclusive Weddings by Emy Teruel nominada a los premios que concede The Luxury Travel Guide 2016
noticias - 1 min
18/01/2016
The Luxury Travel Guide ha nominado a Exclusive Weddings by Emy Teruel en la categoría de especialistas en Bodas y Lunas de Miel 2016. Estos premios reconocen la excelencia en todos los sectores de la industria de los viajes y del turismo de lujo.
Cada año, The Luxury Travel recorre el mundo para conocer la variedad de productos y servicios que se prestan. Europa es un paraíso para los turistas debido al número de empresas que compiten, los cuales ofrecen altos estándares en sus servicios. Desde The Luxury Travel quieren reconocer y premiar la excelencia en diferentes áreas.

Durante los últimos doce meses han invitado y animado a sus influyentes suscriptores a emitir su voto sobre especialistas en bodas de lujo que creen que han sobresalido por ofrecer un servicio excelente. Además, su propio equipo de investigación ha presentado una selección de empresas y de personas que han destacado por esa misma razón en su región.