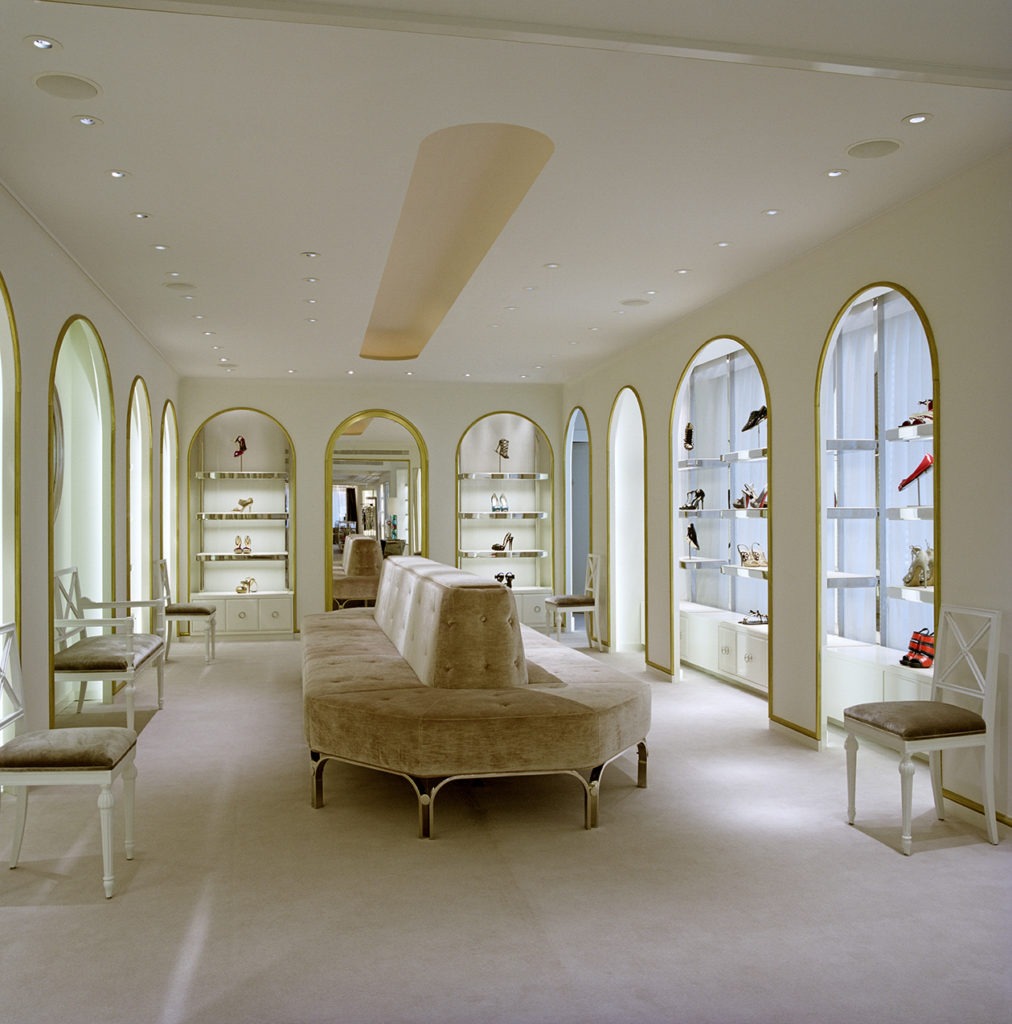 LUXURY SPAIN
Santa Eulalia, nos presenta sus últimas novedades
fashion - 1 min de lectura
06/10/2021
Santa Eulalia miembro de honor de la Asociación Española del Lujo – Luxury Spain, presenta las últimas novedades de cara a este otoño/invierno. Una temporada marcada por suéters de punto, faldas midi que interpretan el estilo de la década de los años 50 y tendencias como la logomanía, los estampados barrocos y florales o el color block traída por la firma Jil Sander (disponible en Santa Eulalia). También toman especial importancia los bolsos en tamaño maxi, como el Pouch de Bottega Veneta o en tamaño mini como Le Chiquito de Jacquemus. La clave se encuentra en el diseño, los colores y las prendas. Invertir en prendas de firma de lujo permite crear un fondo de armario para cualquier ocasión.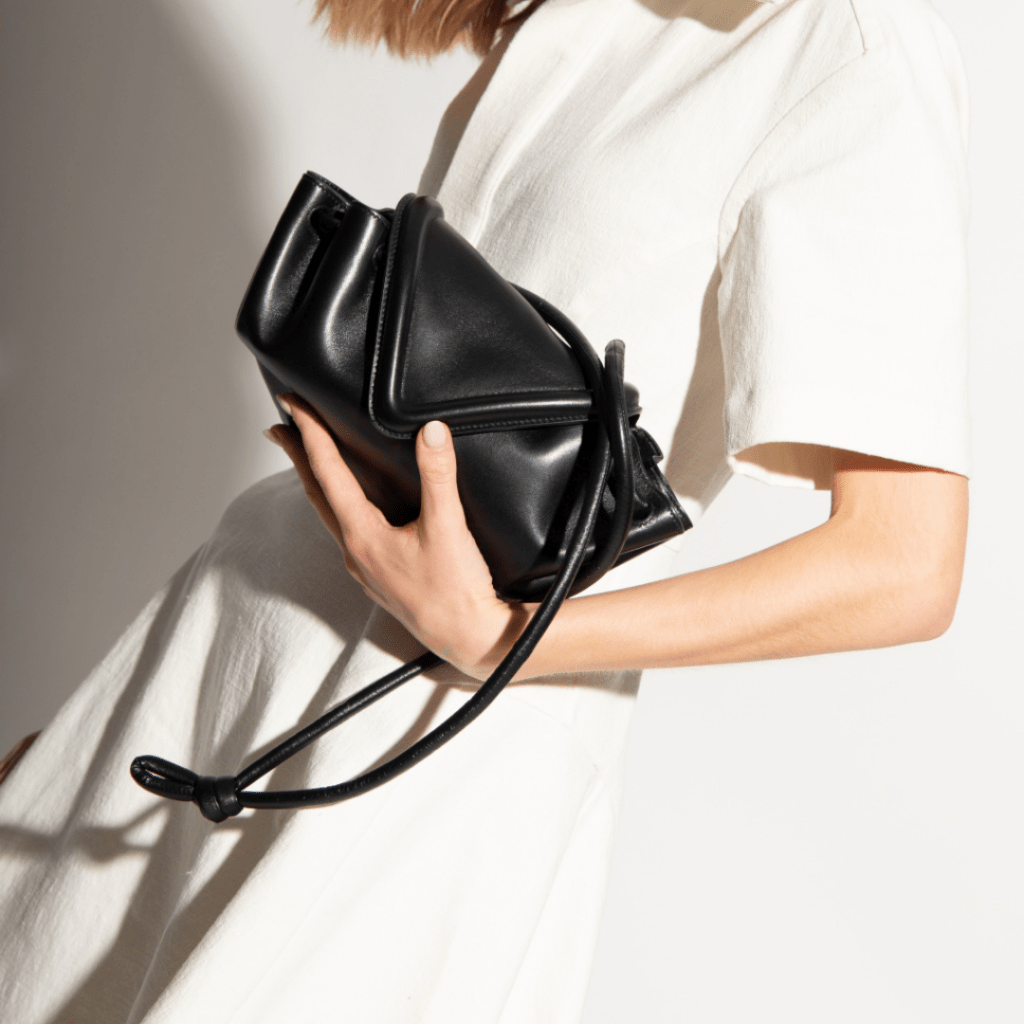 En Santa Eulalia encontrará todas aquellas colecciones de firmas internacionales como Balenciaga, Christian Louboutin, Chloé, Givenchy, Stella McCartney, Balmain, Proenza Schouler, Valentino, Roger Vivier, Tom Ford, Etro, Moncler, John Lobb, Bottega Veneta, Saint Laurent, Tod's, Brunello Cucinelli, Brioni, Etro o Loro Piana entre otras. La última en incorporarse ha sido, firma italiana MaxMara. Una marca de moda creada en 1951 por Achille Maramotti y conocida por su icónicos abrigos en color camel, como el 101801 de doble botonadura confeccionado en lana y cashmere o el Teddy Bear. La firma apuesta por una combinación de minimalismo y comodidad, en tonos camel.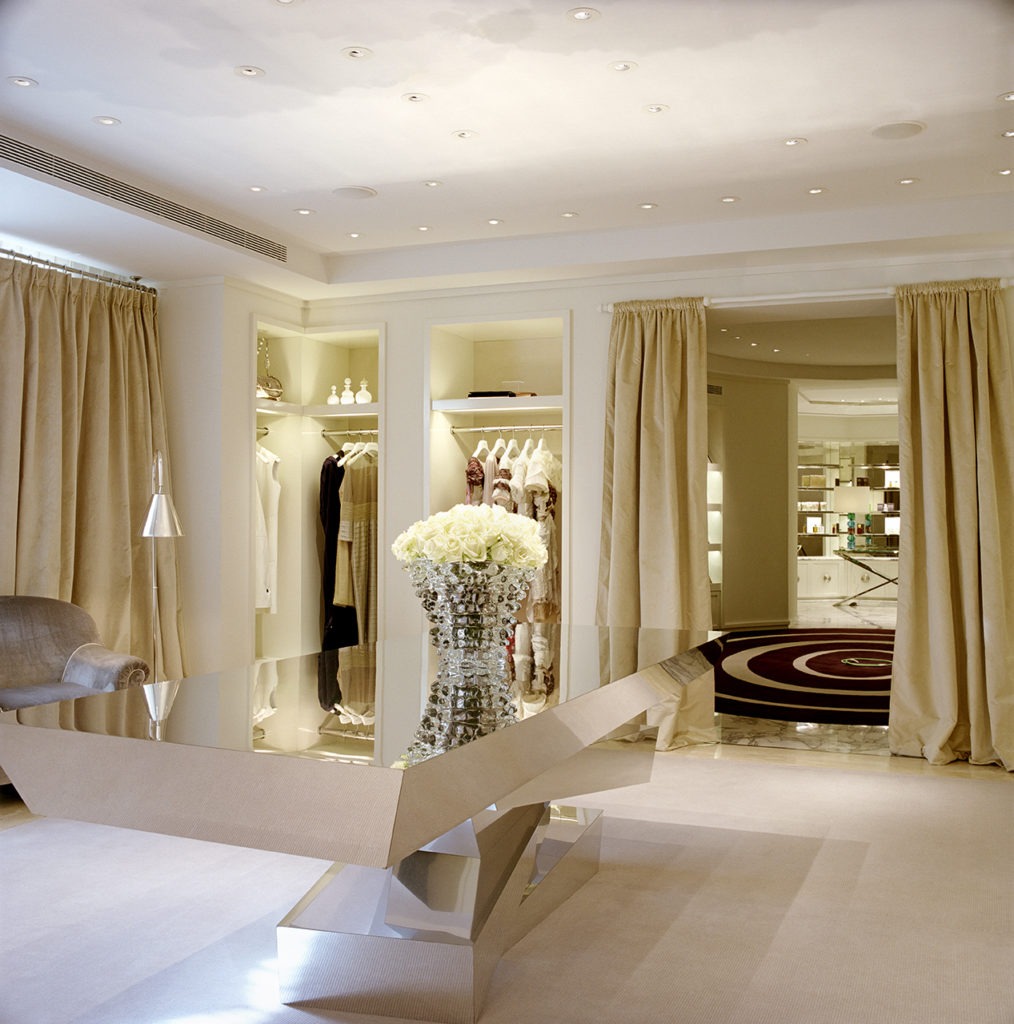 Además, Santa Eulalia también ofrece servicios únicos de sastrería y camisería a medida de una calidad superior, por la que fue nombrada como una de las 30 mejores tiendas masculinas del mundo por Pitti Uomo de Florencia y The Business of Fashion. En definitiva, un espacio para los amantes de la moda, que presume de 178 años de historia y se distingue por su exclusividad y exquisitez.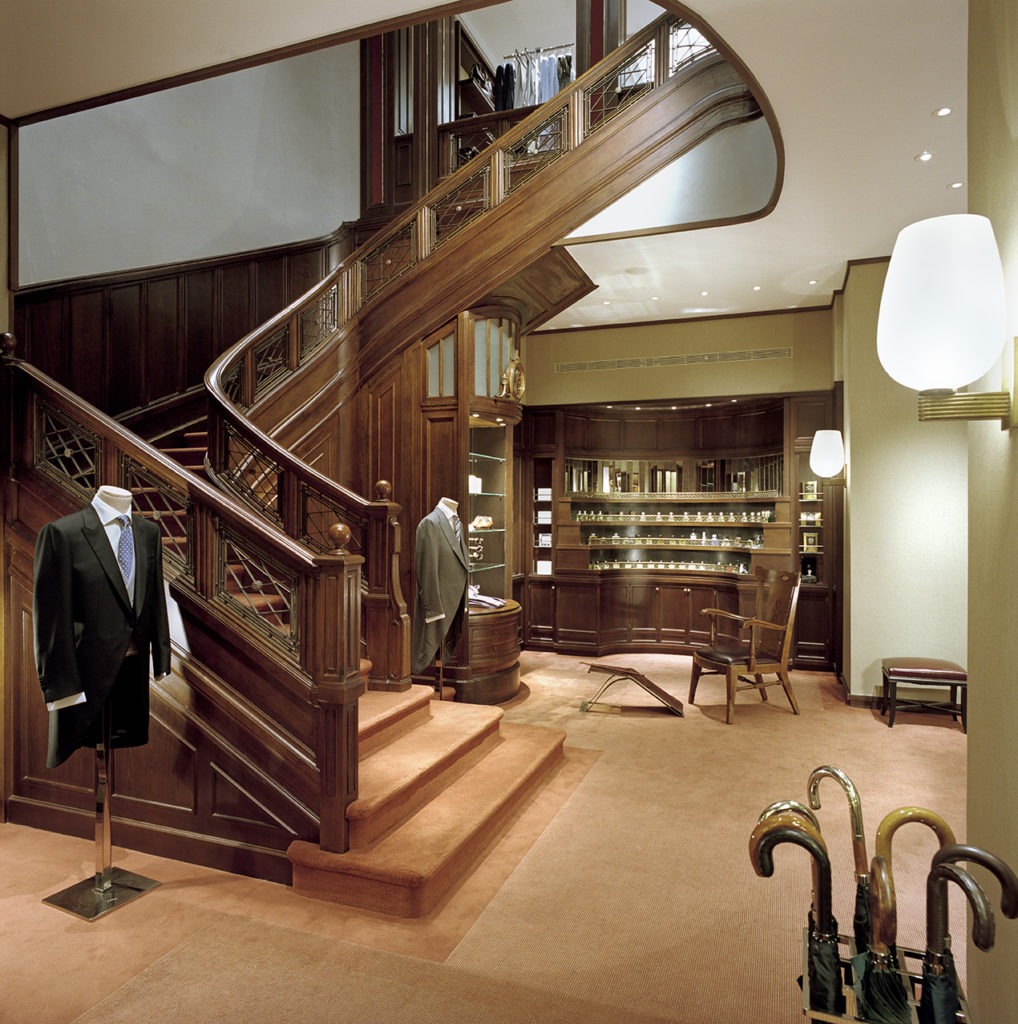 Le invitamos a descubrir todas sus novedades en su tienda online o en su emblemàtica tienda situada en Passeig de Gracia 93 (Barcelona).